CSS Conference 2022: Call for proposals!
Published 16 November 2021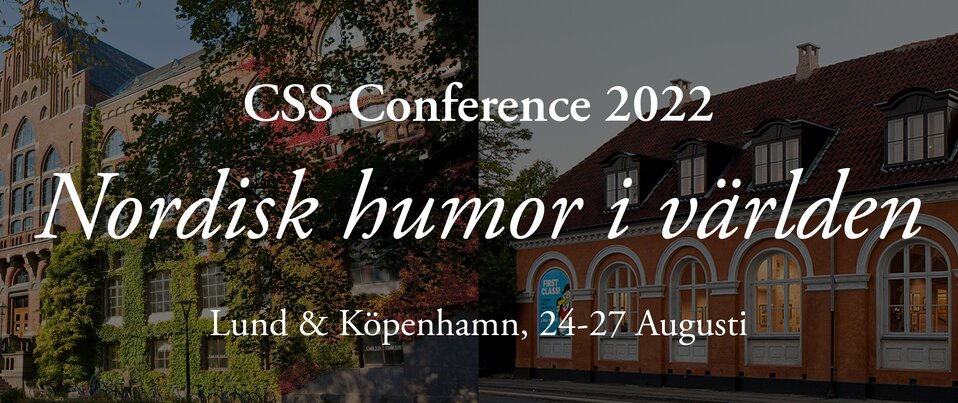 We are now finally able to present our call for proposals/abstracts to the third installation of CSS biennial international conference in Scandinavian Studies! The conference will take place in both Lund and Copenhagen, between August 24-27, 2022. The theme is "Nordic humour in the world" and the deadline to submit your proposal is February 1.