Centre for Scandinavian Studies Copenhagen-Lund-Hankuk (CSS) is an organization based on a close collaboration between
Read more about who we are and what we do here or click on the links to some of our projects in the slider above.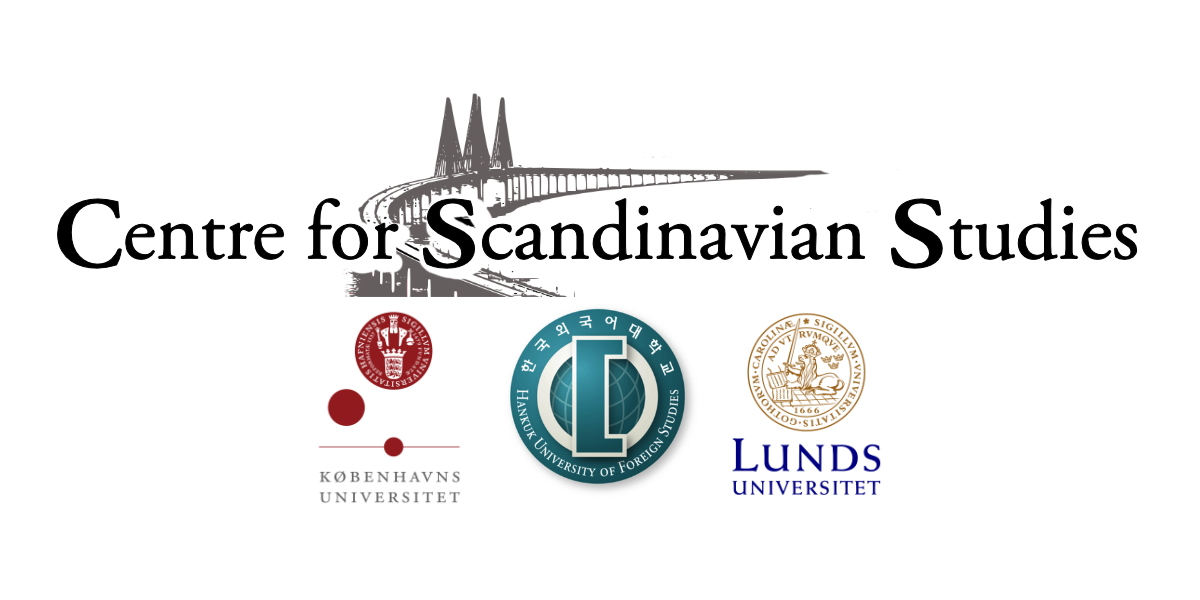 News in the world of Scandinavian Studies (IWCSS)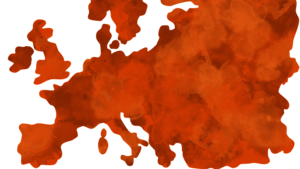 Medel för korttidsutsända svensklärare i Europa
Svenska institutet utlyser i samarbete med CSS, medel för lärare knutna till svenska universitet och högskolor för korttidsvistelser vid lärosäten i Europa där undervisning och forskning i svenskämnet (språk, litteratur, media, kultur) bedrivs, i syfte att gagna värdinstitutionens anknytning till lärosäten i Sverige genom utbildnings- och forskningssamarbeten.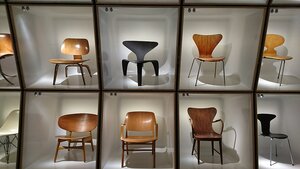 Third Symposium on Nordic Culture Around the World: Design
CSS's third symposium on the impact of Nordic Culture around the world will be held on April 19, 2022, in Lund. These symposiums are a collaboration with Föreningen Norden i Lund.
More information about the event will follow soon.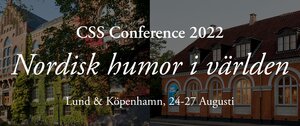 CSS Conference 2022: Nordic humour in the world
CSS's third biannual international conference in Scandinavian Studies (rescheduled from 2021 due to pandemic) will take place in both Lund and Copenhagen, between August 24-27, 2022.
The theme is "Nordic humour in the world" and the deadline to submit paper proposals is February 1.
Contact information
E-mail
iwcss.administratorssol.luse
Phone +46 46 222 84 60
Room SOL:H124
Visiting address Helgonabacken 12, Lund
Postal address Box 201, 221 00 Lund
Internal post code 20
On this website: