The Centre for Scandinavian Studies Copenhagen-Lund (CSS) is an organization based on a close collaboration between Institut for Nordiske Studier og Sprogvidenskab (NorS) (Institute for Nordic Studies and Linguistics) at the University of Copenhagen and Språk- och litteraturcentrum (the Centre for Languages and Literature) at Lund University. Read more about who we are and what we do here or click on the links to some of our projects in the slider above.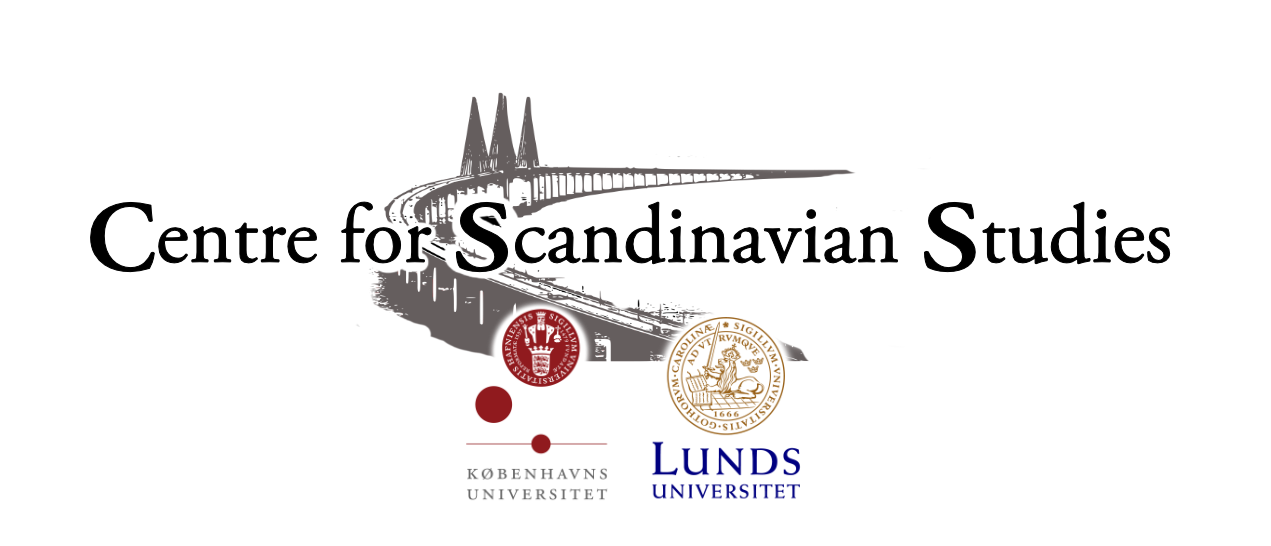 CSS Conference 2022!
CSS's third biannual international conference in Scandinavian Studies (rescheduled from 2021 due to pandemic) will take place in Lund and Copenhagen in August 2022!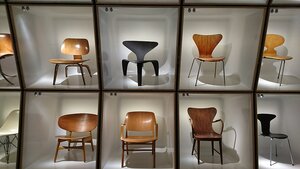 Third Symposium on Nordic Culture Around the World: Design
CSS's third symposium on the impact of Nordic Culture around the world will be held on April 19, 2022, in Lund. These symposiums are a collaboration with Föreningen Norden i Lund.
More information about the event will follow soon.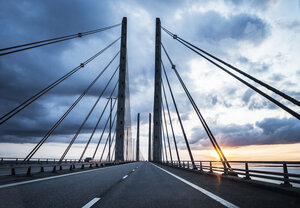 Closing conference for our project Fördomsfönster Öresund!
Our project Fördomsfönster Öresund is coming to an end and to present and discuss our results and experiences we will hold a conference on January 27, 2022.
More information will follow soon.
News in the world of Scandinavian Studies (IWCSS)
Contact information
E-mail
iwcss.administratorssol.luse
Phone +46 46 222 84 60
Room SOL:H124
Visiting address Helgonabacken 12, Lund
Postal address Box 201, 221 00 Lund
Internal post code 20