The Einar Hansen Lecture

The Einar Hansen-lecture is a newly instituted series of public lectures dedicated to Einar Hansen and the Einar Hansens Allhems Scholarship that are to occur in proximity to CSS biannual international conference in Scandinavian Studies in Lund. The lectures are held by an outstanding scholar in the field of Scandinavian studies, speaking on a topic thematically connected to the conference. The lectures are filmed and published on this webpage, together with a written edition of the lecture.
The series is arranged by Centre for Scandinavian Studies Copenhagen — Lund and Einar Hansens Allhemsstiftelse in cooperation.
The inaugural Einar Hansen Speaker was Anne-Marie Mai, professor in literary studies at the University of Southern Denmark.
The second lecture was held on the 7th of October 2019 by Toril Moi, James B. Duke Professor of Literature and Romance Studies, and Professor of English, and Theater Studies at Duke University.
Watch or read the lectures:
---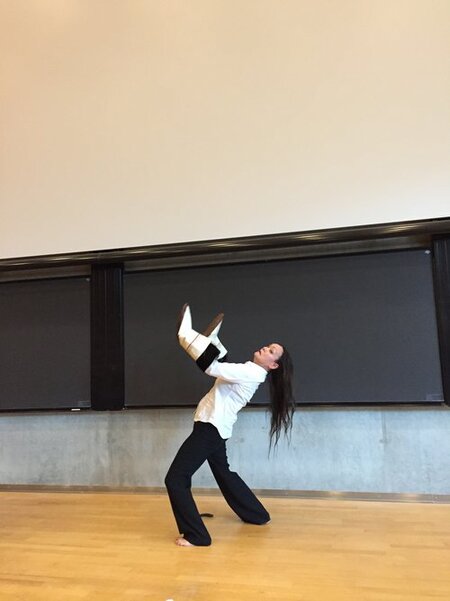 2017:
Litteraturens mange køn
– Om nordisk kvindelitteratur i de første tiår af det 21. århundrede
av Anne-Marie Mai