Keynotes and special guests
Here is a list of the conference's keynote speakers.Click on the names for more information about them and the topic of their speeches.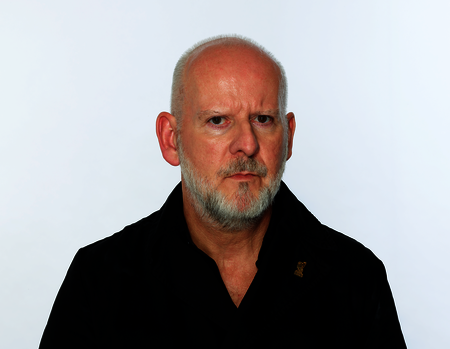 Simon Critchley
(Hans Jonas Professor of Philosophy, at New School for Social Research, New York, USA)
Renowned philosopher of humour, among many other subjects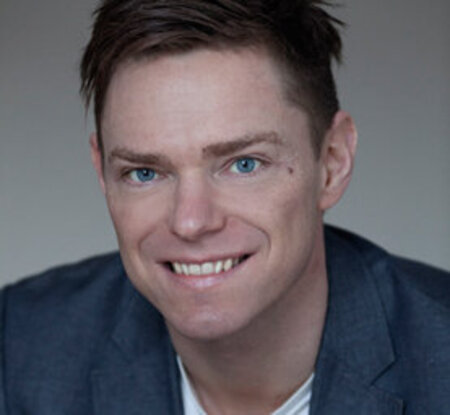 Dennis Meyhoff Brink
Postdoc at the Department of Art and Cultural Studies, University of Copenhagen, and the Storm Museum (Denmark)
Will talk about current satirical reactions to the ban on satirizing Muhammad.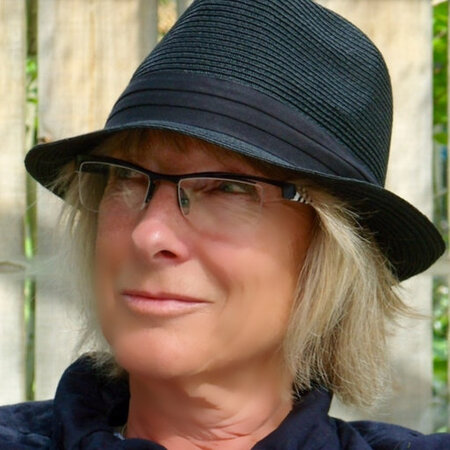 Lita Lundquist
(Professor at the Department of Management, Politics and Philosophy at Copenhagen Business School, Denmark)
Author of the book Humor Socialization: Why are Danes (not) as funny (as they think)? (2020)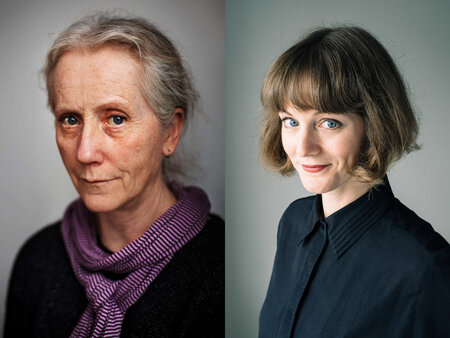 Eva Lindström & Lena Frölander-Ulf
Writers Eva Lindström (this year's Alma Prize winner!) And Lena Frölander-Ulf talk to senior lecturer in comparative literature Karin Nykvist (Lund university) about humor in children's and young people's literature.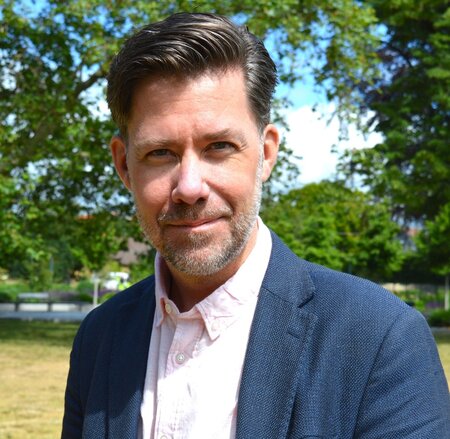 Daniel Möller
(Associate Professor of Literary Studies, Lund University, Sweden)
Will lecture on humour in the poetry of the Swedish literary giant Carl Michael Bellman
Ulf Peter Hallberg
(Writer and translator, teaches creative writing at the Sorbonne University in Paris)
Presents a reflective summation during the closing of the conference.