Call for Papers: Small Languages, Big Ideas: the smaller Germanic languages from a theoretical, general and comparative perspective
Published 25 October 2023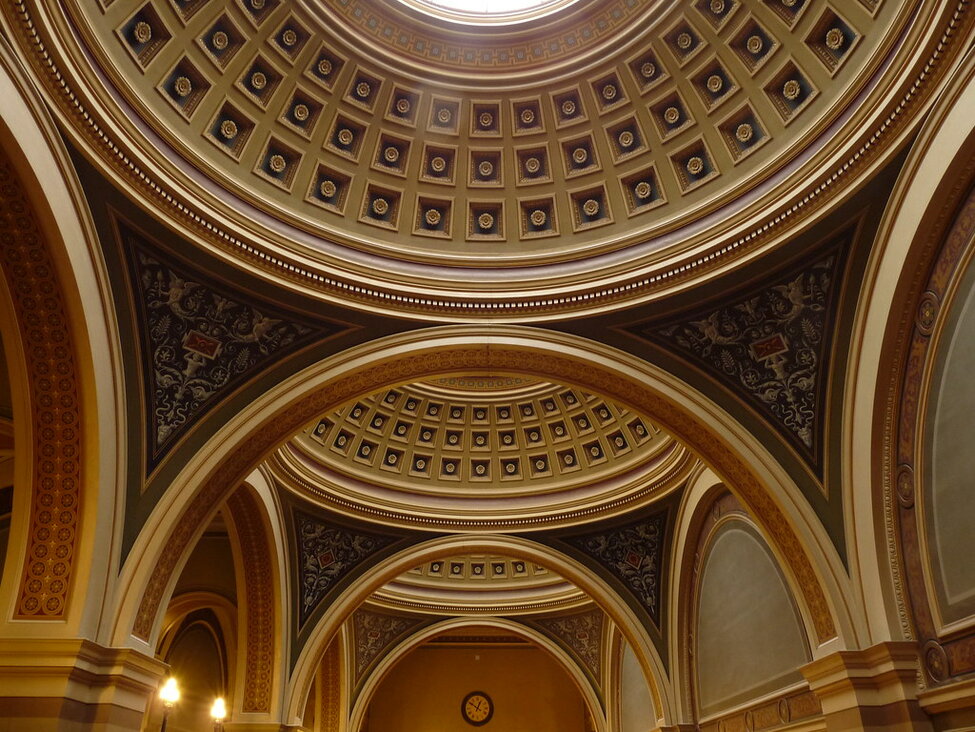 The Department of Scandinavian Languages at Uppsala University, with the external participation of the Virtual Institute for Afrikaans (South Africa), organizes the third edition of the conference Small languages, big ideas (SLBI), and calls therefore for abstracts that address one or more Germanic language(s) other than the two largest Germanic languages English and German. The conference will take place in Uppsala on Thursday 13 and Friday 14 June 2024. Deadline for the submission of abstracts is: Monday, January 15, 2024 at 08:00 Central European Time.
SLBI 2024 brings together researchers working on Germanic languages from a variety of linguistic subdisciplines, such as phonetics, phonology, morphology, syntax, semantics, pragmatics, sociolinguistics, historical linguistics, microvariation, psycholinguistics, first and second language acquisition, and didactics.
Aside from languages such as Dutch, Afrikaans, the Scandinavian languages, and Frisian, This project also explicitly invites research on regional language(s), contact language(s) or dialect(s) from a general or comparative perspective, linking it to linguistic theory, be it from a synchronic or diachronic perspective.
This project specifically encourages junior researchers and students to submit abstracts.
Read more about the conference and submission guidelines in the pdf below: