Call for papers: "Performing Magic in the pre-Modern North"
Published 26 May 2023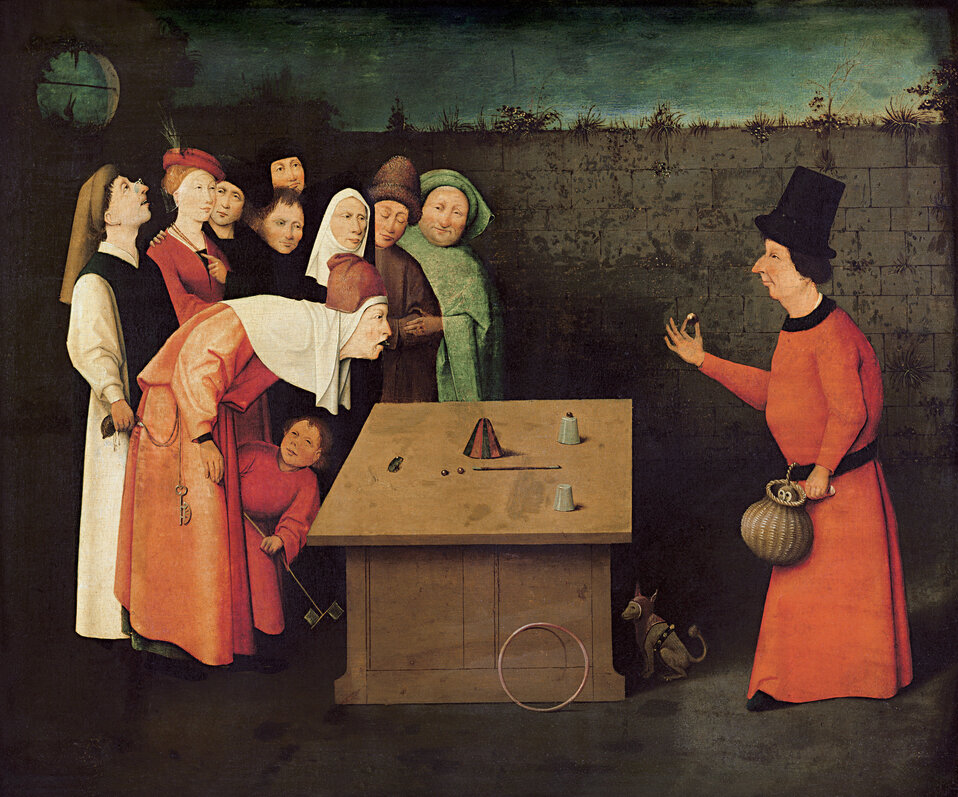 The University of Aberdeen invites abstract submissions to the third "Performing Magic in the pre-Modern North" conference, which will take place on campus and online on 9-10 November 2023.
The conference will focus on magic (both as a concept and as a tool) in ancient, medieval, and early modern Northern Europe
Topics of interest include, but are not limited to:
Crossing boundaries with magic
Magic represented in literature
Transgression through magic
Tools of magical practice
Classifications and fluidity of magic
Use and intension of magic
Magical creations
The language of the conference is English and will be a hybrid event, taking place both at the University of Aberdeen and online.
Papers should not exceed 20 minutes and will be followed by 10 minutes discussion. We encourage student, early career, established and independent researchers to participate.
If you wish to present a paper, email an abstract of 250-300 words alongside a short personal biography that includes your name, pronouns, area of study, institutional affiliation (if relevant), and if you plan to attend the conference in-person or virtually by 31 July 2023 to: nate.richardson-readliverpool.acuk