Call for papers: Love and Emotions in Old Norse Literature
Published 7 May 2021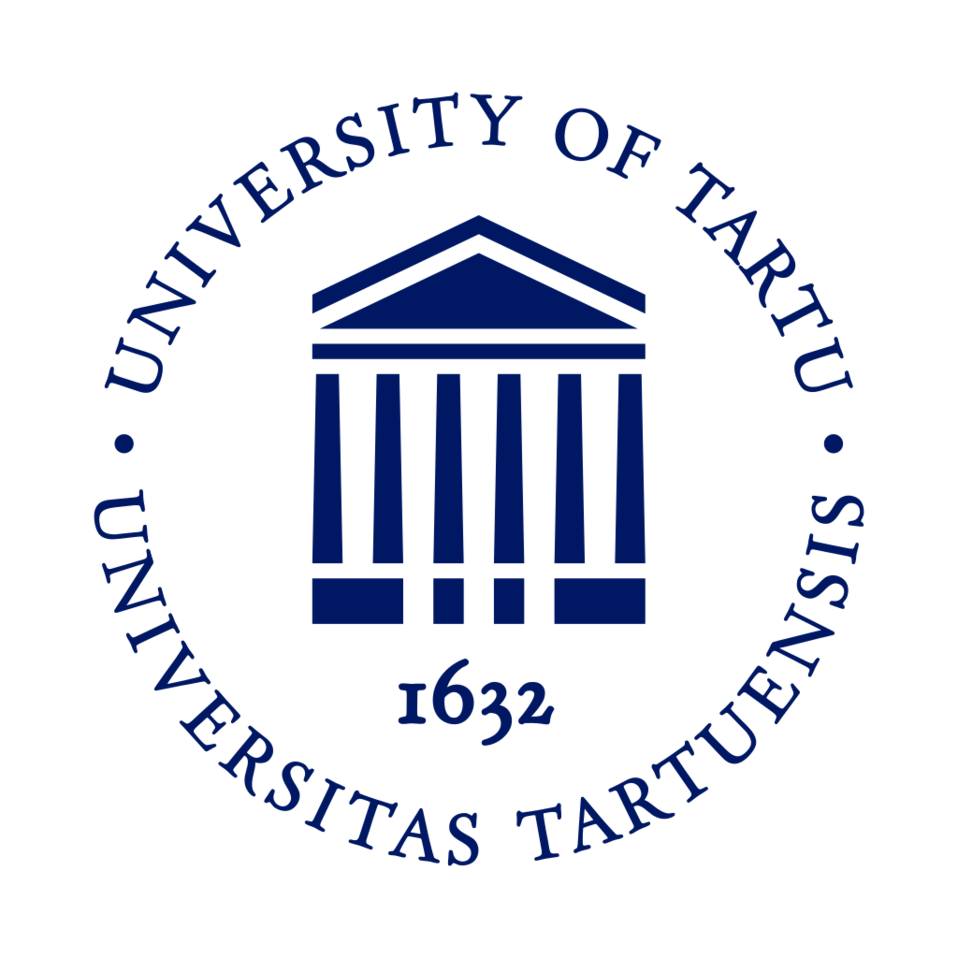 The symposium "Love and Emotions in Old Norse Literature. Patterns, Formulae, Reality" will be held on 28-29 January 2022 at the University of Tartu, organized by the Department of Scandinavian Studies.
The symposium is devoted to the theme of love and the depiction of emotions in Old Norse literature. All Old Norse genres will be in focus, the courtly translations as well as the native sagas and poems. Both the role of love and the description of it will be discussed. The aim is to share knowledge, present and discuss ongoing research, test new perspectives, develop new methods and make new contacts for future collaboration.
Keynote speakers:
Alison Finlay, University of London
Sif Ríkharðsdóttir, University of Iceland
Klaus Johan Myrvoll, University of Stavanger
Brynja Þorgeirsdóttir, University of Cambridge
All researchers (including PhD students) who are interested in presenting their ideas or research results connected to these or similar topics are encouraged submit proposals for 20-minute paper presentations (followed by 10 minutes of discussion). The venue of the symposium will be University of Tartu, Department of Scandinavian Studies.
The plan is to hold the symposium in person, but if the pandemic makes it necessary, it will be held online.
Read more on the website.