Call for papers: Georg Brandes's Impact on the Arts and Politics beyond Denmark
Published 15 June 2021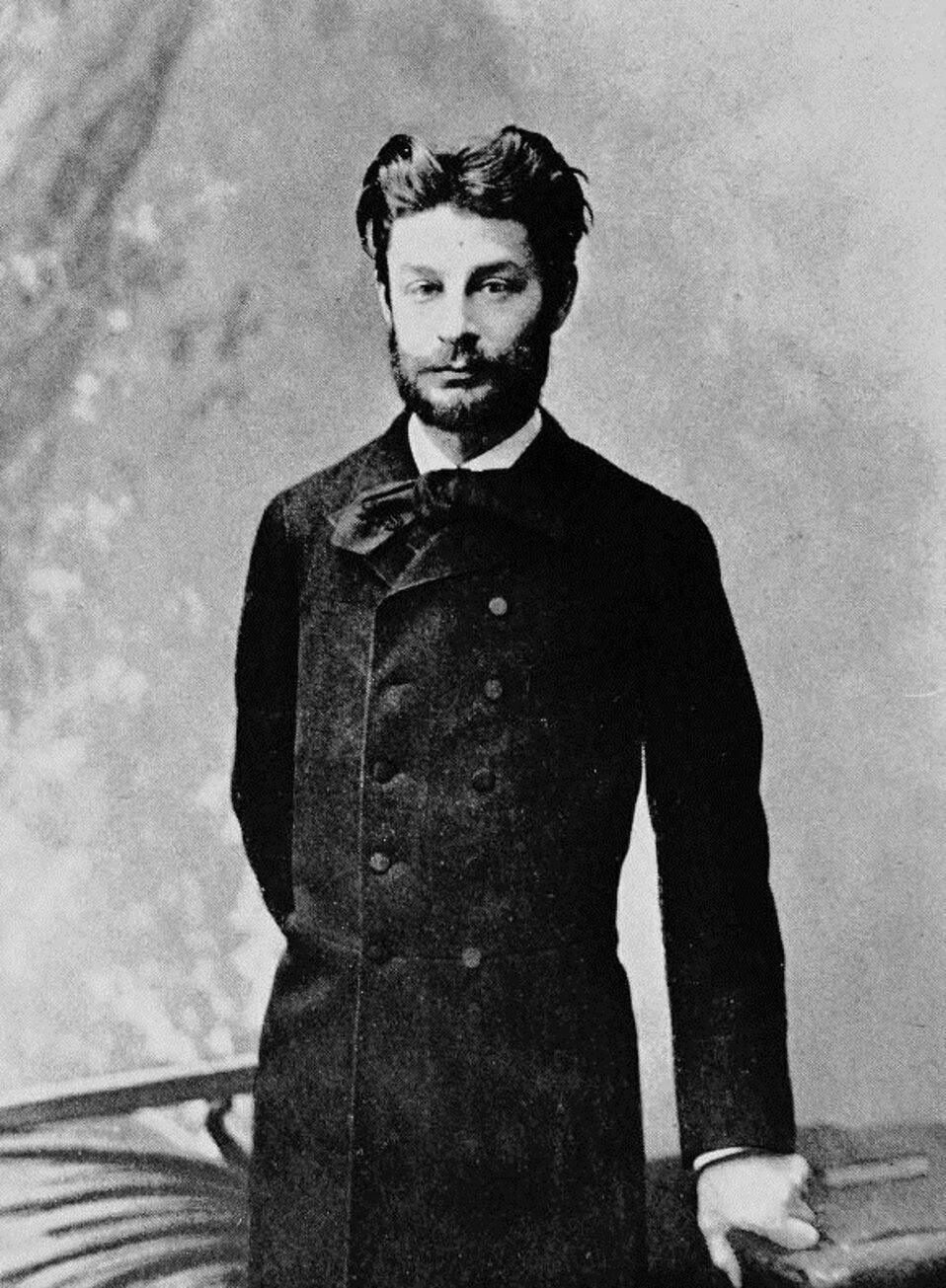 The next Scandinavian issue of Acta Universitatis Carolinae – Philologica will focus on Brandes's impact on national literatures and cultures globally.
The aim of the issue is to contribute to new research on how other cultures responded to Brandes's ideas and writings. Though his influence in Great Britain, France, Germany, Hungary and Poland, for example, has been discussed in several articles and even entire volumes, the many forms of Brandes's imprint in cultures outside Scandinavia still merit further exploration.
For this next Scandinavian issue, Acta Universitatis Carolinae – Philologica would particularly welcome contributions tracing the use of Brandes's ideas in local literary debates or his direct impact on particular authors. Furthermore, they welcome articles that consider the cultural exchange between Brandes and men and women of letters outside Denmark, exposing the vivid networks of cultural acteurs in literature in the last decades of the nineteenth century and the beginning of the twentieth. Finally, they also welcome articles that examine the impact and reception of Brandes's political writings in various national contexts.
Deadline for submissions: 30 April 2022
Contact: Helena Březinová, helena.brezinovaff.cunicz
Find more information here and read more about the journal here.